Sentimental CULINARY ALBUM 
Sentymentalny ALBUM KULINARNY
PHOTOS AND GRAPHIC DESIGN: Katarzyna Lech 
TYPE SETTINGS AND PREPARATION FOR PRINTING: Bartłomiej Łuczak
Unique, sentimental book project in which simple recipes from the family home of the author Małgorzata Kołodziejczyk are intertwined with beautiful photographs. 
100 selected recipes and over 100 photos of dishes in original arrangements. 
The photos were taken in such a way as to include elements of family tableware, characteristic elements of the author's kitchen. All in the arrangement of graphite grays, which Małgorzata is famous for. 
The atmosphere of the book evokes nostalgic memories. The author, drawing inspiration from the tradition of Polish cuisine and combining them with travel experiences, presents recipes that will be loved by every reader. 
www.albumkulinarny.online 
instagram: @albumkulinarny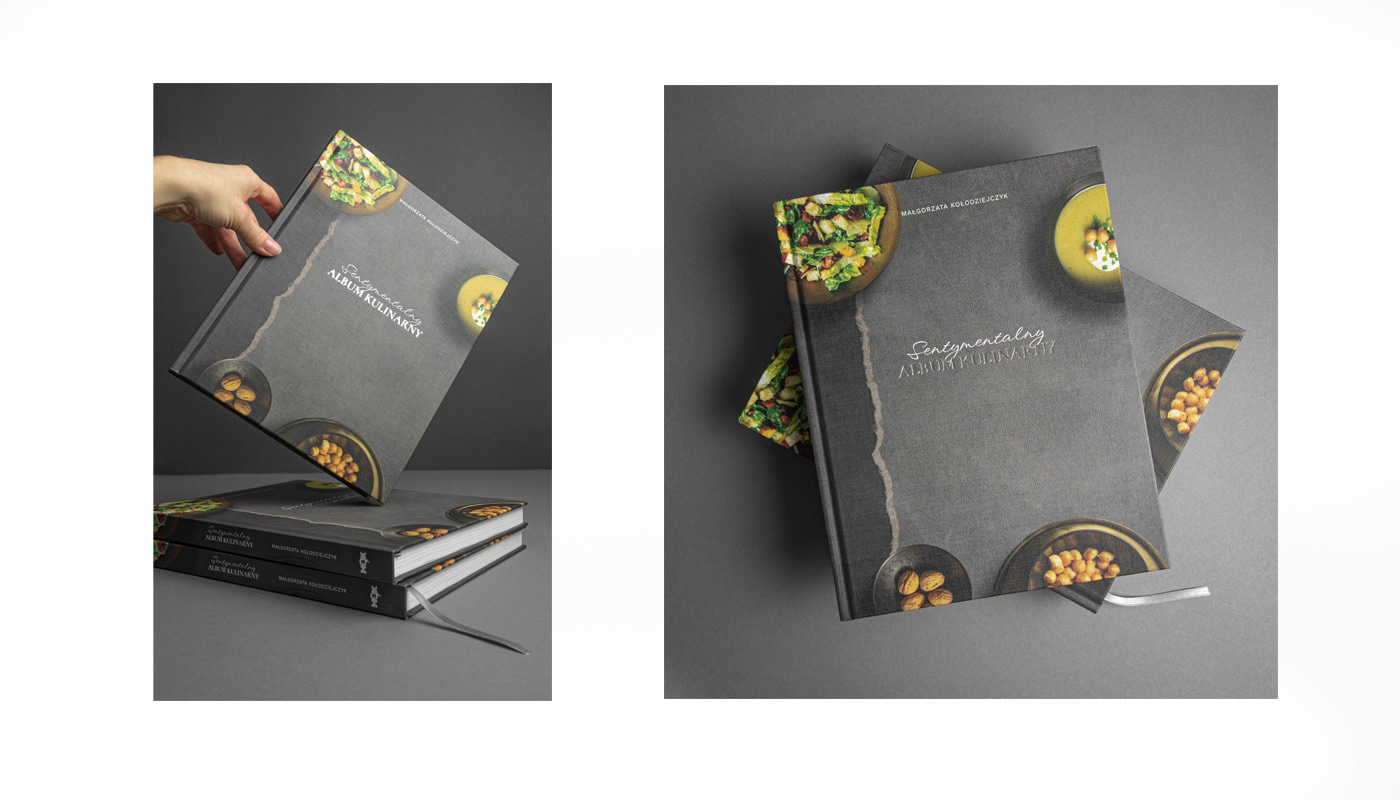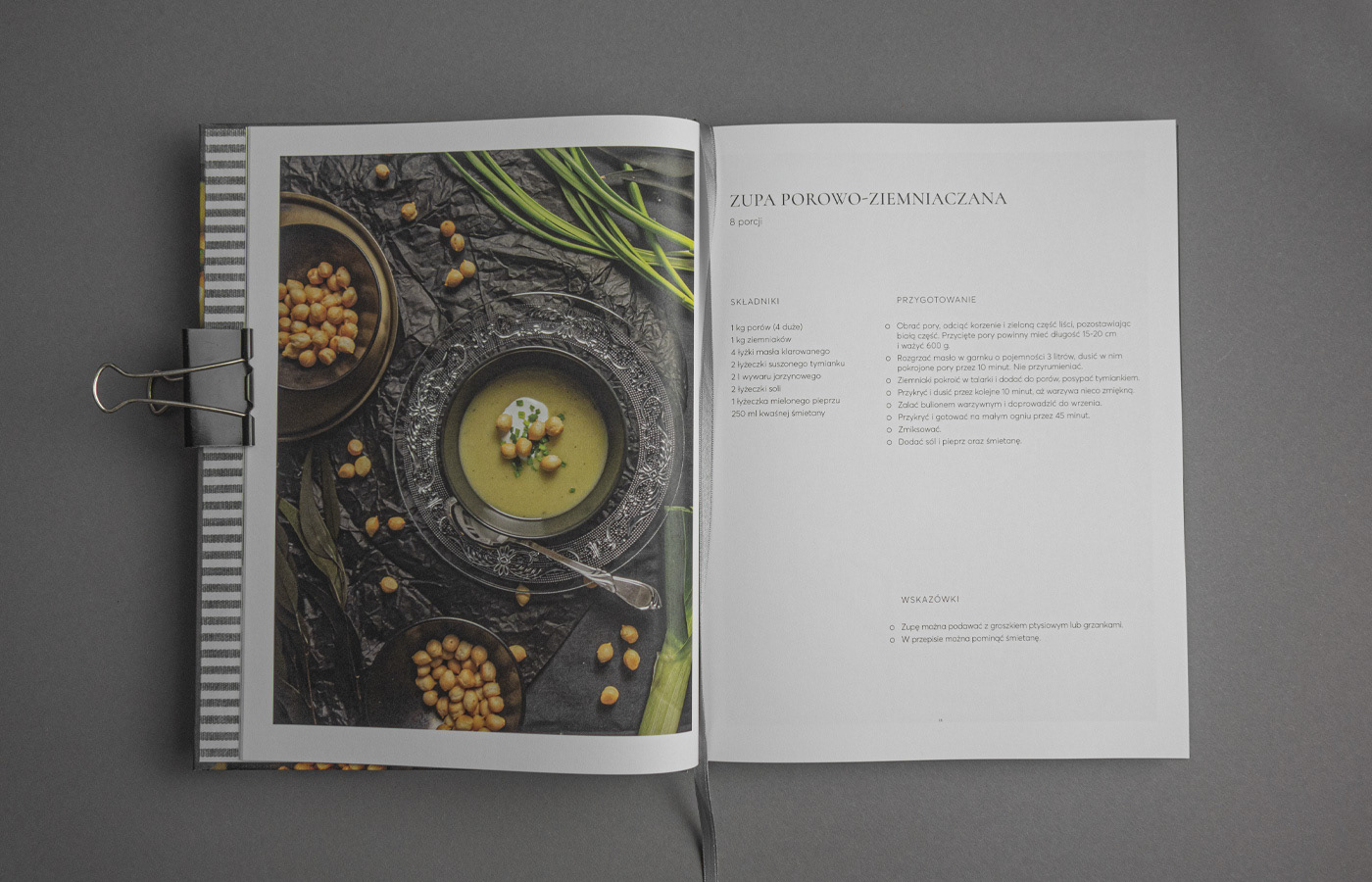 A few photos from the book's premiere, in a beautiful location of the cafe. 
The author's evening was filled with people and positive moods. 
Photos at the premiere were made 
by: www.happybluephoto.com